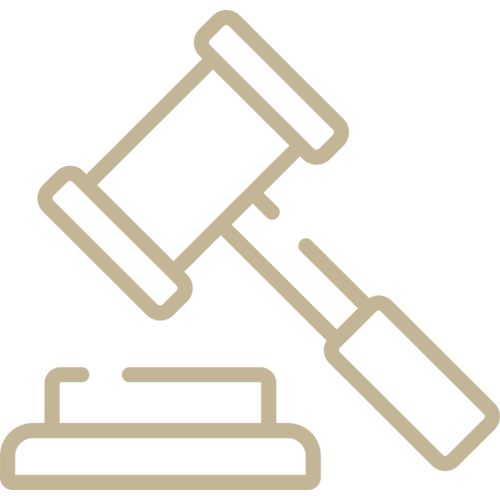 Qualified Legal Attorneys
Our legal malpractice attorneys will protect your rights in court.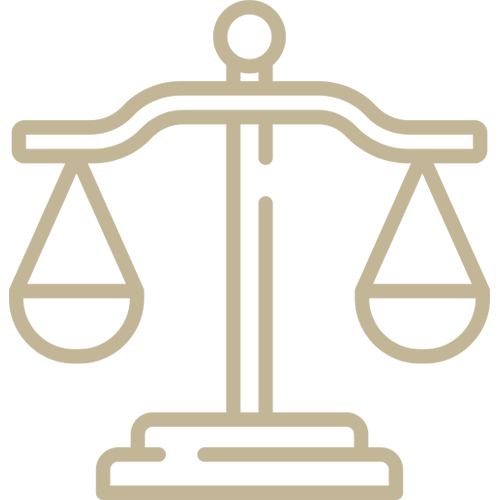 Over 40 Years of Experience
We have best skilled attorneys with extensive backgrounds.
We are
Experienced
Trial Lawyers
From our location in San Diego, we serve the legal needs of clients throughout California. We have successfully prosecuted cases in every major city in the State, and our firm has a long history of success, handling more than 50 jury trials and collecting tens of millions of dollars from verdicts and settlements on behalf of our clients.
Conflicts of Interest
One of the many ways an attorney can be liable for legal malpractice is by representing parties whose interests are not aligned.
Statutes of Limitation
If your lawyer waits too long and misses the deadline, this is commonly known as missing the statute of limitations.
Negligence
An attorney can commit legal malpractice by failing to meet the standard of care for lawyers in the community.
Breach of Fiduciary Duty/Ethical Violations
The Rules of Professional conduct require an attorney to act in your best interests at all times.
We bring each client a combination of deep industry knowledge and expert perspectives from other industries on the challenge at stake, to offer our clients the best.